A Peaceful Death for
Your Beloved Pet
Helping Animals Pass on With Dignity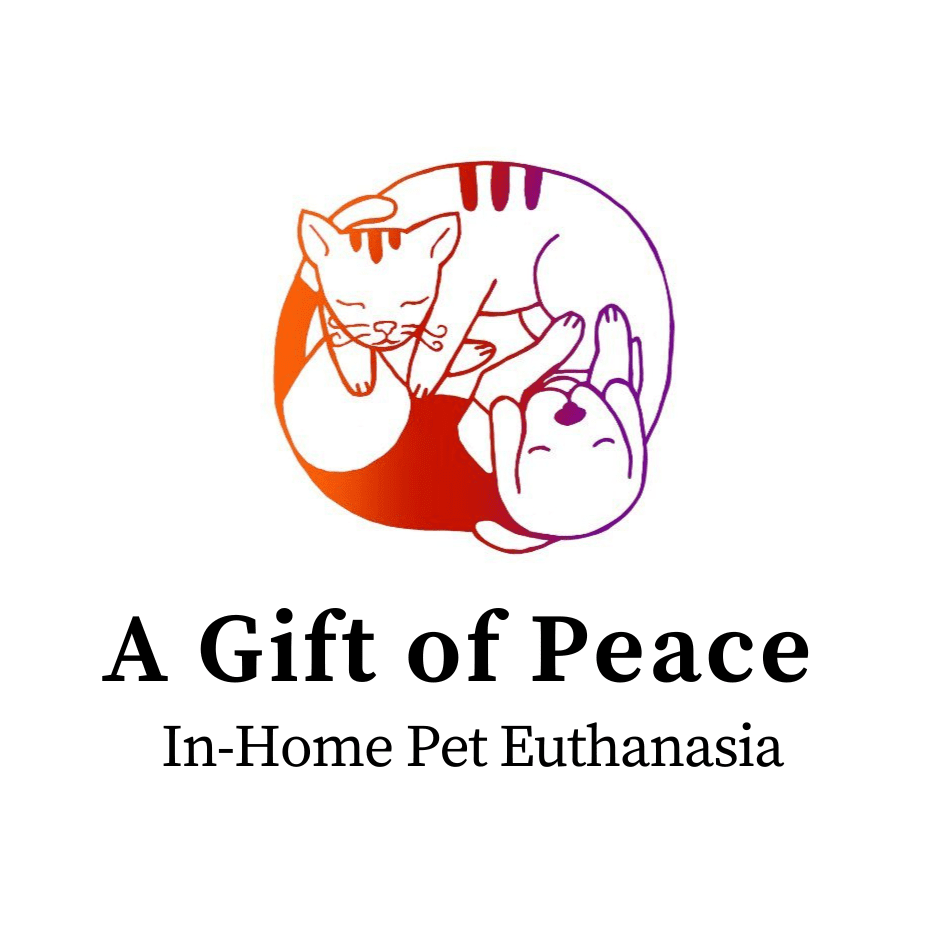 A Peaceful Death for
Your Beloved Pet
Helping Animals Pass on With Dignity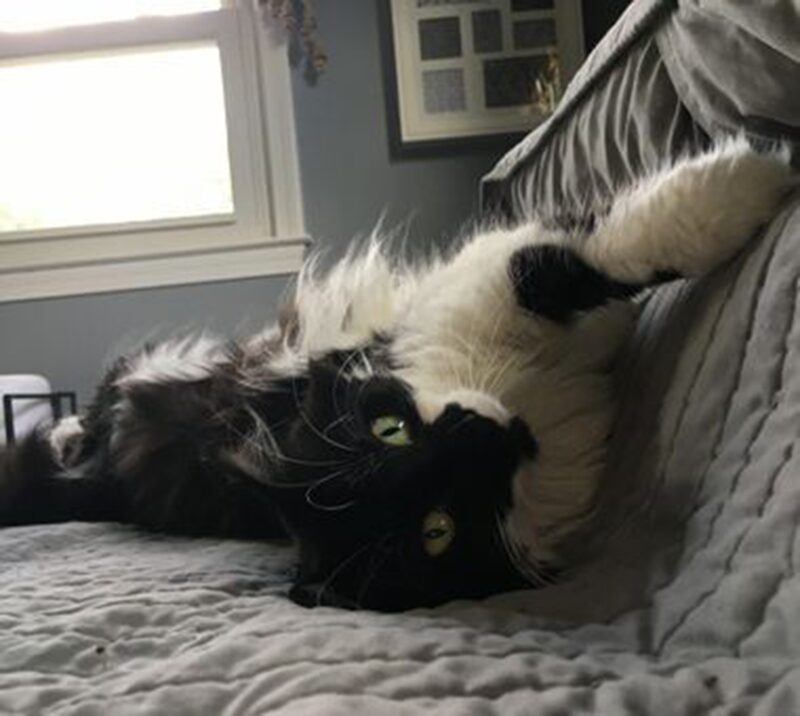 Shannon Catoe
I cannot begin to express my thankfulness for Dr. G at A Gift of Peace! We were having difficulty determining if our dog was ready to go and Dr G talked with us and gave advice on other options before we made the decision. On the day we decided it was time, Dr G came to us the same day. She was so accommodating and incredibly compassionate to us. We were understandably upset and she walked us through the entire process so we would know what to expect. She took our pet and returned her ashes very promptly. I can't recommend Dr G enough when you need this service. She was incredible!

Megan Thomson
Dr. G made an impossible day as comfortable and worry free as possible. She had little anecdotes to share throughout the appointment, took some final family photos for us, gave us the idea to have a fun time with the last meal which is now a favorite memory for me, and walked us through each step allowing us plenty of time to process what was happening. She even follows up with a card and made notification to our vet who also sent a card. I would definitely recommend her to anyone that needs her service.

Eric Ryder
I couldn't have asked for someone with such compassion and care for my dog in his last hour as she gave. She spent time explaining it all and was very empathetic and professional throughout.